Our Offer
Pharmaceutical manufacturers find themselves in conditions of high production standards, strict legislation, and intense competition. The industry is constantly in pressing need for supply chain optimization.
We provide tools to reduce burden on business units due to digitalization. Edisoft B2B ecosystem and its plugins supports efficiency boost, making chains predictable, transparent, and innovating.
Upgrate Your Business Digitally
We help companies of pharmaceutical industry implement digital transformation. Each offer includes specific solutions for procurement, logistical, financial processes optimization, support for lean production and increase in marketing efficiency.
Supply chain transparency
Gathering and processing your business data in manufacturing, logistical, and commercial chains.
Providing detailed reports and up-to-date analytics.
Costs saved on data processing
Automating back-office routine work regarding data input and document flow.
Replacing bureaucracy with robotization.
IT-insfastructure seamless integration
Synchronizing data exchange between your accounting systems. Setting up the cross-cutting integration.
Preventing ineffective resource utilization.
E-documents instead of papers
Transitioning you and your contractors to EDI. Accelerating procurement.
Helping to save both time and assets.
Unlock the Power of Edisoft Ecosystem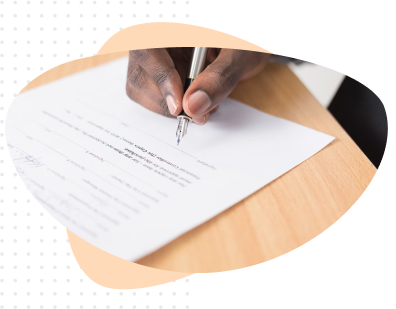 Edisoft ContractManagement
Manage the life cycle of contracts in electronic form with raw material suppliers, contractors and corporate buyers of finished products. Full legal significance of the agreements.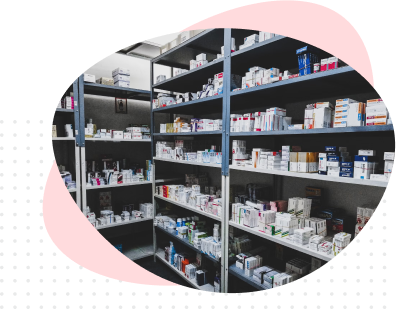 Procurement Digitalization
Cutting costs on non-commercial and commercial purchases. «Turnkey» integration of corporate procurement portals. Opportunity to search for better supply conditions, to direct procurement harmonization, and to track transactions.
E-Docflow Automation
Routing, processing, forwarding, signing, converting electronic documents and EDI messages. Without global improvements and changes in the current business processes.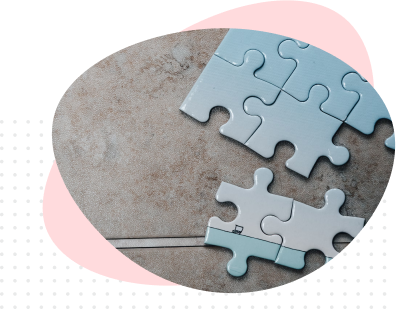 System Integration
Connect different corporate systems with one another: SAP, Oracle, Axapta, including self-written solutions. Without deep modifications and changes in the usual business processes.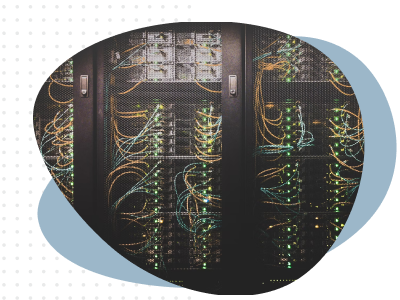 Digital Archive
Store your documents and data in a safe archive with user-friendly search filters and automated data unloading option. Eliminate the risks of document loss, usually hapening due to careless attitude or unforseen events.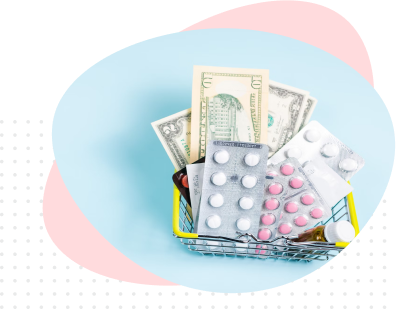 SCF Solutions & E-Factoring
An electronic factoring platform for process management — both as a debtor in procurement of raw materials, components or consumables, and as a creditor in shipments. Solving cash gap problems. Payment factory and invoice discounting.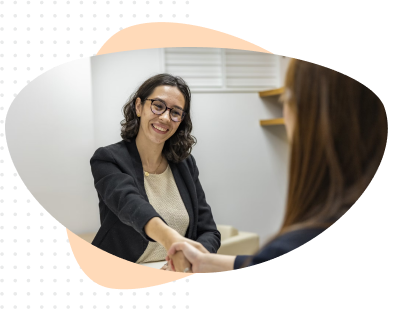 HR Automation
Transfer to electronic form of HR document flow for the entire personnel: from employment contracts and applications to orders and instructions. Electronic document signing. Approval routes.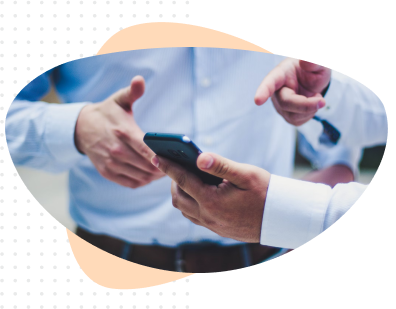 Mobile Apps
Management of employees in fields: servicemen, merchandisers, and sales representatives. Field sales control, distribution of tasks, building optimal routes, photo reports, checklists, monitoring, collection of detailed analytics.