Edisoft Overview
Edisoft is a leading enterprise automation software vendor, e-docs platform provider and system integrator in Eastern Europe and Baltics that helps organizations efficiently automate business processes in the supply chains. Started in 1999 in Estonia, Edisoft has transformed into a company with a global potential, carrying out projects in Europe, the Middle East, the CIS, Central and Southeast Asia, as well as having partners in the USA.
Our goal is to help connect local companies to global markets through technology. Enable businesses to use our products for sustainability and growth.
We are based only on our own unique developments and solutions that have no direct analogues on the market. Edisoft comes to where others cannot solve complex and non-standard tasks. This helps to work with market leaders and mass businesses, for which flexibility and a personal approach are important.
Get the latest investor presentation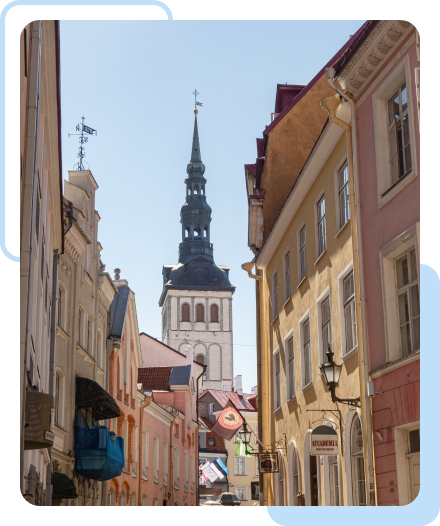 65 000+
total users: have accounts and work with our solutions
9 000+
total corporate customers:from small companies to international holdings
250 M
annual volume of e-docflow on our platform
Appeal to Potential Investors
Edisoft is a growing business in an emerging IT market with in-house developments and a portfolio of world-leading clients.
Edisoft is open to proposals for venture investments, business and IT partnerships with funds, institutional investors, government organizations, corporations. We are ready to discuss the details and conditions.
Business model update
Expansion of the scale of sales, growth in payback and increase in free cash flow. Omnichannel and flexibility.
New IT products
Development of b2b solutions based on technologies: blockchain, RPA AI, Machine learning, big data, etc.
New industries and markets
Expansion of presence in trading platforms, electronic financial segments and new manufacturing.
Partnership expansion
Consolidation of partners into a global network and joint projects on digitalization and automation.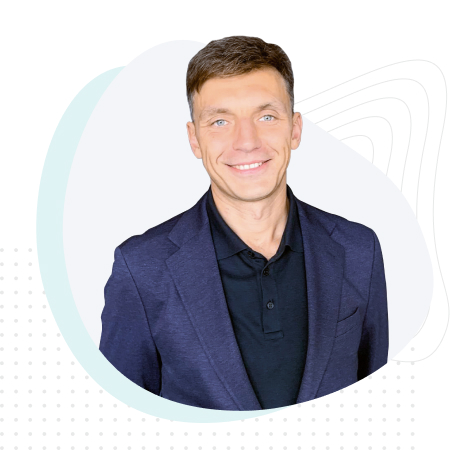 Mihhail Ralkin
CEO & Founder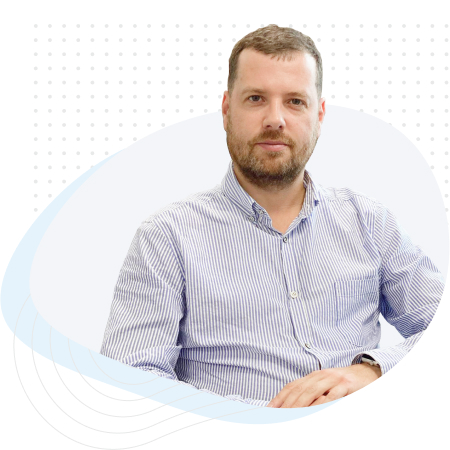 Anton Sverdlov
Executive Director & Partner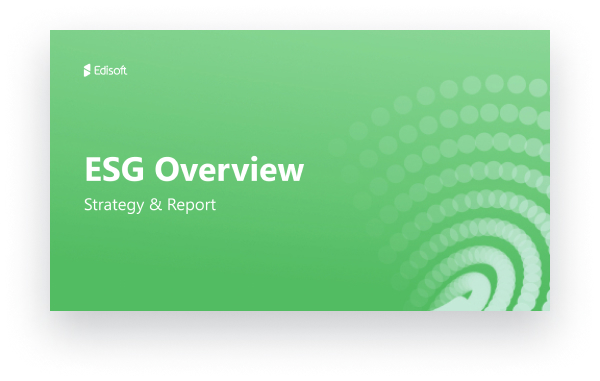 See Our ESG Overview
Learn more about our green plan, eco-activities and principles in the detailed document