Our Offer
The new reality requires the commodity sector to reduce transaction costs in supply chains:
from facilities for extraction and processing of raw materials to purchase of equipment,
sales of oil products and gas, logistics, and financing.
Our tools relieve the burden off business with the help of digitalization. Edisoft
B2B-ecosystem and its modules make processes more predictable, transparent, and
technology-based.
Digital Upgrade for Your Business
We assist companies of the oil & gas industry in their digital transformation. From
consulting and system integration to development of corporate services and in-house
business applications.
Faster decision-making
Collecting and processing data for production, logistics, and commercial chains.
Detailed reports and
up-to-date analytics.
Saving on data processing
Automating back-office routine regarding manual data input and document flow.
Replacement of bureaucracy with robotization.
Boosting investment appeal
Digitalizing business to accelerate the growth of metallurgy and mining companies
Increase in competitiveness.
Seamless integration of IT infrastructure
Synchronizing data among accounting systems. Installing
end-to-end integration.
Elimination of inefficient resource utilization.
Unlock the Power of Edisoft Ecosystem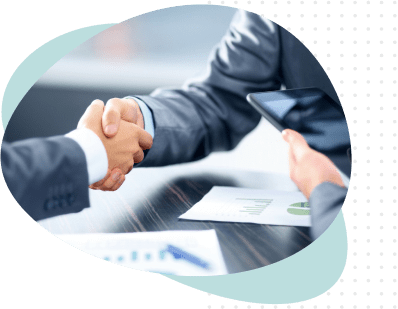 Edisoft ContractManagement
Management of the life cycle of contracts in electronic form with suppliers, contractors and corporate buyers of raw materials and petroleum products.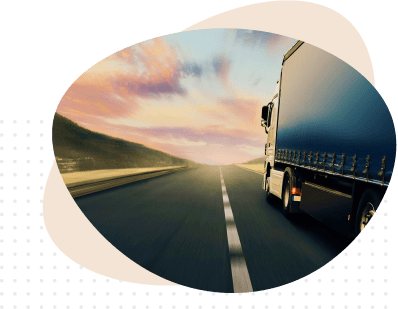 Smart Logistics
Digital space for interaction with cargo carriers, shippers, and recipients of oil products. Support for electronic invoices and automatic routing.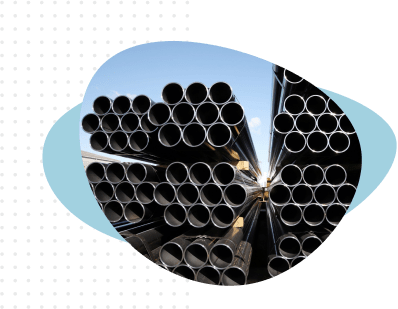 Procurement Digitalization
Cutting costs of non-commercial purchases for oil & gas companies. Finding the best conditions, managing the purchase approval logic, and tracking deals.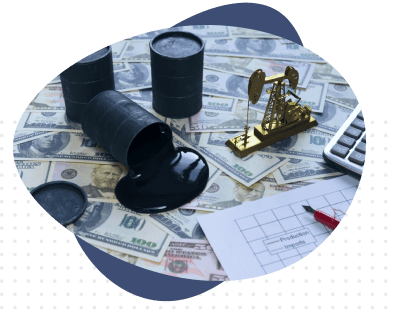 Supply Chain Finance
Financing oil & gas supply chains with automation and paperless communication. Electronic factoring and Invoice Discounting.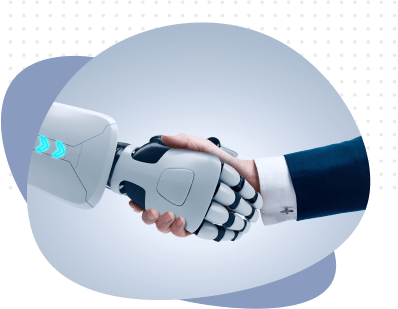 Robotic Process Automation
Imitation of actions of employees when working with documents. Data entry into ERP, reconciliations, signing, transformation of documents - everything is automatic.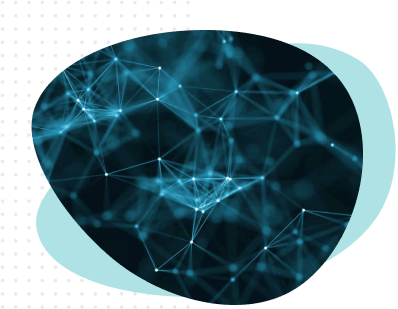 Blockchain
Data exchange between corporate systems using peer-to-peer. High fault tolerance, reliability, and scalability.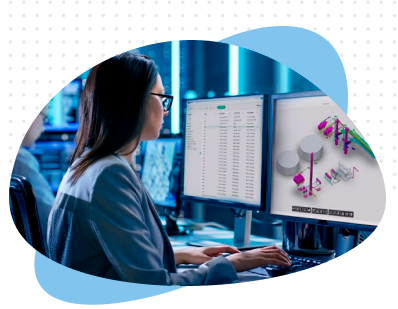 System Integration
Adaptation of external ERP to the features of e-document management in your company, support for corporate and industry standards. Minimal intervention in ERP. Eliminate the need for manual data entry.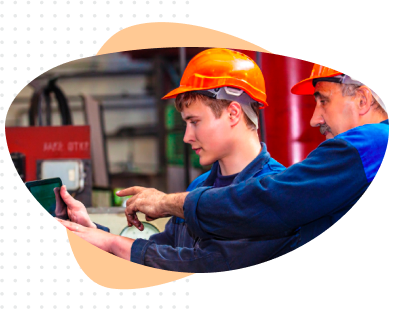 Corporate Mobile Apps
Business services and applications for managing on-field staff and service. Control, tasksing, routing, checklists, equipment troubleshooting, monitoring.