Philips has leading positions on the markets of household appliances, electronics, lighting solutions, and personal hygiene devices. The range of company's distributors includes home appliances and electronics stores, also non-core retail chains.
The company wanted to set up an automated collection of reports on sales and balances of its key clients, which are Eastern European retailers. Philips wanted the data to be received regularly, without mistakes and in a format suitable for the analytics system.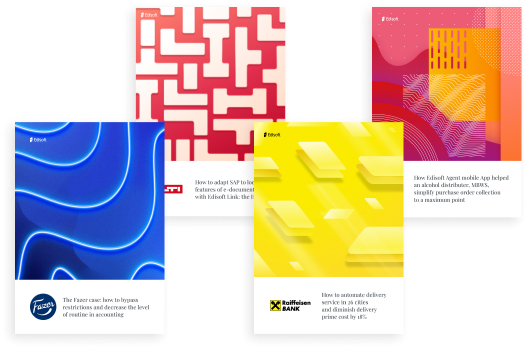 What is useful in our newsletter?

Insights from the largest customers

Detailed roadmaps, whitepapers and case studies

Longreads from experts

Valuable information for free
Subscribe to newsletter