Edisoft is now a resident of IT Park in Uzbekistan
The international operator of electronic data interchange, system integrator and developer of IT solutions Edisoft is included in the Unified register of IT Park residents in Tashkent.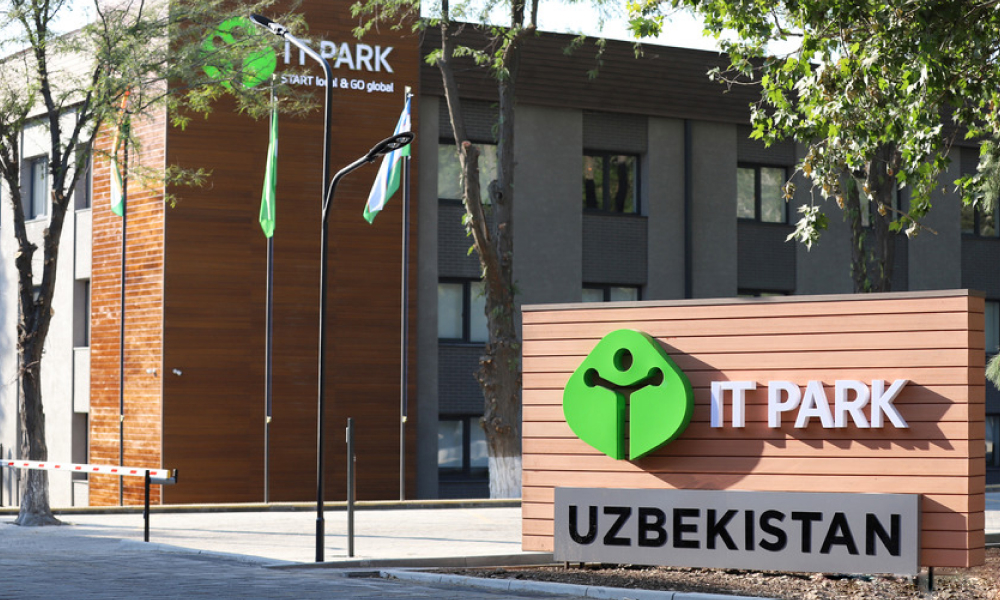 IT Park in the capital of the Republic of Uzbekistan was launched in 2019, now it has more than 1,000 registered residents — technology startups and companies. The main tasks of IT Park are:

• Creation of favorable conditions for the development of information technologies, their promotion in the domestic and foreign markets

• Providing residents with the necessary infrastructure, services under acceleration programs and venture financing

• Organization of youth training to form a modern class of highly qualified specialists in the IT field.

Edisoft is developing its own ecosystem of b2b services for integrating corporate systems, automating business processes, electronic data exchange in trade, logistics, finance, manufacturing, and services. The company has its own office in Tashkent, plans include participation in the development of the electronic document management market in the Republic of Uzbekistan, promotion of applied solutions and services for local businesses. Inclusion in the IT Park residents will help Edisoft achieve its goals even more effectively and be part of the IT community of the Republic of Uzbekistan.