Our Offer
Logistic processes are accompanied by regular execution of transportation documents related to production, storage, transportation, and sales of goods. To increase efficiency, it is necessary to automate the communication among all participants and links in the chain.
Our tools help reduce the burden on logistics units through digitalization. Edisoft B2B ecosystem and its modules make processes more predictable, transparent and technological.
Digital Upgrade for Your Business
We offer a variety of options that help you manage large and complex supply chains, processes and associated document flow without duplicating physical papers.
Preliminary transport cost calculation
Tools for calculating the cost of transportation for the possible grouping, optimization and consolidation of goods from different customers.
Quick receipt of incoming documents
Transition of your company and your partners to the electronic exchange of transportation documents. Saving worktime and resources.
Back office cost and labor optimization
Automation of routine operations related to data entry, processing, signing, forwarding, archiving documents.
Seamless integration of IT infrastructures
Synchronization of data exchange among your accounting systems: warehouses, terminals, offices. Setting up end-to-end integrations.
Discover New Opportunities with Edisoft Ecosystem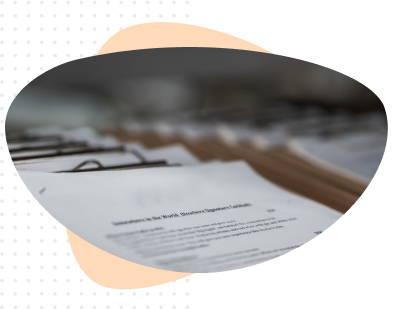 Docflow Automatization
No need to manually do reconciliations, enter data, sign and carry out other repetitive actions. Edisoft Link Platform connects seamlessly with the accounting system and performs large-scale processing of documents according to a predefined logic.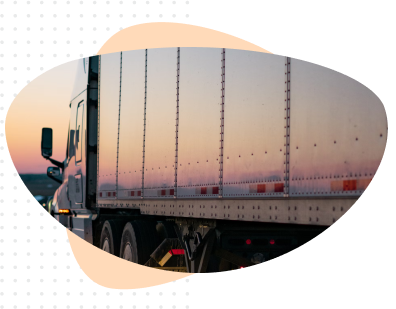 Multiqueries & Reductions
Creation of corporate software to support workflow and business processes prior to cargo transportation. From carrying out reductions to managing multiqueries.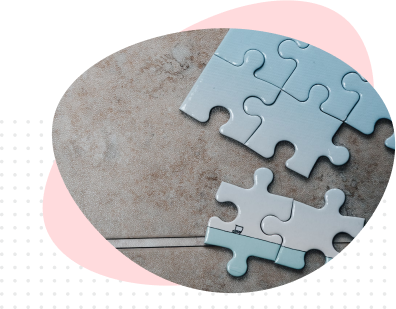 System Integration
Connect different corporate systems with one another: SAP, Oracle, Axapta, including self-written solutions. Without deep modifications and changes in the usual business processes.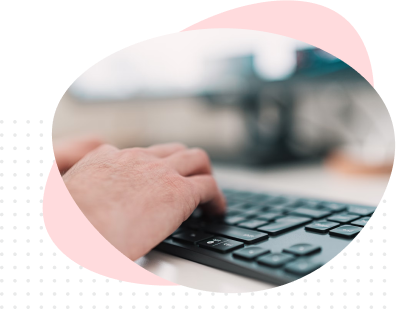 Electronic Data Interchange
Electronic document management at all stages of the supply chain: from ordering and acceptance at the warehouse to signing, reconciliations and returns. Send acts, waybills, invoices and other documents without paper duplication.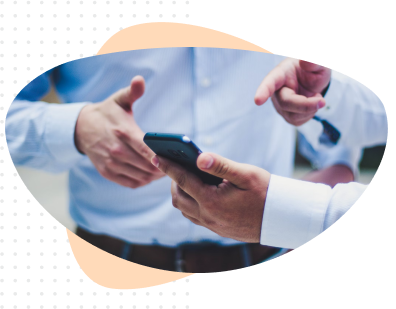 Corporate Mobile Apps
Development and implementation of corporate applications for field employees. Management of tasks, routes, storage and processing of transportation documents, interaction with the dispatcher. White label projects based on our mobile platform.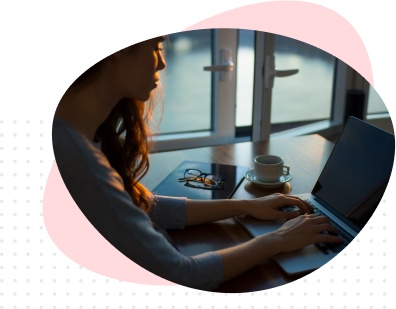 Drivers Routing & Management
Smart planning of transportation routes, tracking cargo and vehicles using GPS. Optimization of working time and fuel costs, improvement of corporate discipline and increased transparency.