How Fazer decreased the level of routine in accounting by SAP localization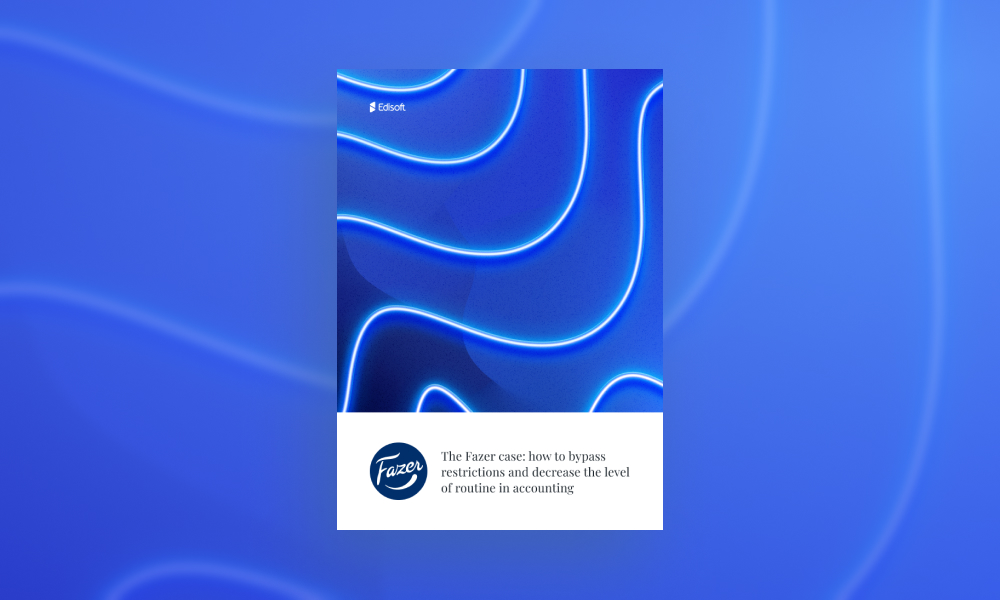 Fazer company was founded in 1891 and is currently working in 8 countries, exporting its products to almost 40 countries. Its product realization revenue has reached >1 billion euros in 2020. Fazer uses SAP accounting system, servers of which are located in Finland, however, works with contactors from different states of Eastern Europe.
According to requirements of local fiscal agencies one may sign documents with e-signature only within the borders of a particular state. More than that, SAP operates
with the INVOICE format, however in certain countries tax authorities are accepting documents of a different format for reporting. The necessity consisted in converting documents into the format required.