How Raiffeisen Bank automated delivery service in 26 cities and reduced costs by 18%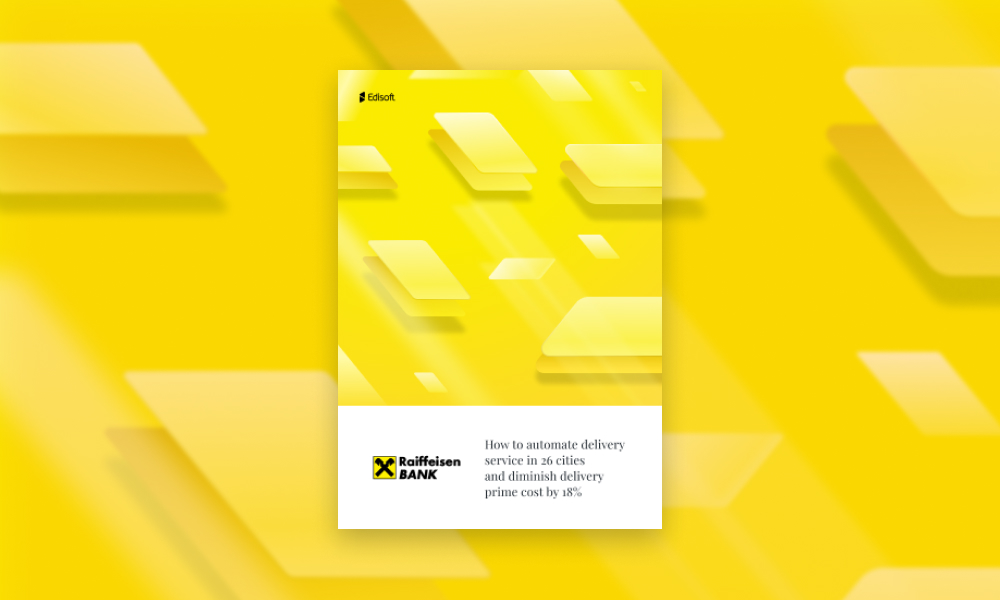 Raiffeisen Bank delivers banking products to its customers in 300 Eastern European cities: debit and credit cards, consumer loans, services for small business. The bank used to work with outsource delivery companies. In 2019 the company launched a pilot of its own delivery service for 7 different cities in order to compare efficiency.
There were 15 visit specialists participating in this experiment. The meetings were being appointed manually, without any automatization tools. The employees headed to clients in queues regardless of their geographical locations, therefore, they were making 5-7 appointments a day.
According to experiment results, the couriers started to arrive faster, and the delivery became less costly. The bank chose to scale the delivery service in 45 cities — for this purpose they needed automatization.