Maxima + Edisoft = Success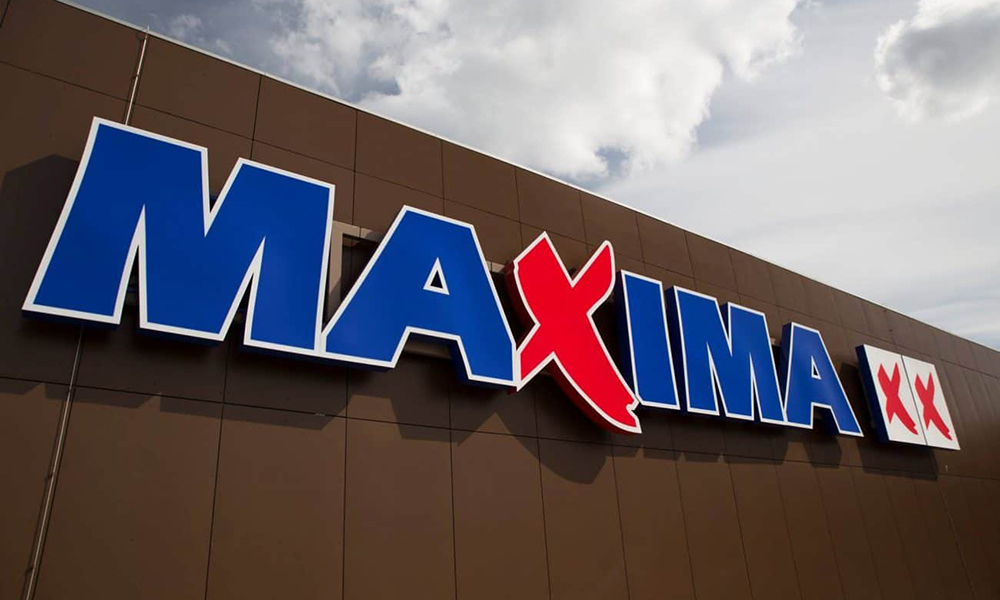 In the current situation smart technical solutions, high quality software and process automation is the key to success, therefore we are proud of quality coopearation: Edisoft Latvia + Maxima Latvia.
Since August 2020, the company has succesfully been using EDI (Electronic Data Interchange) 4DOC model:
ORDERS
electronic version of the paper packing slip (DESADV)
electronic version of a Goods Receipt Notification (RECADV)
electronic invoice (INVOIC)
The introduction of this model accelerates the process of accepting goods and processing documents. Not less important aspect — the supplier of the goods no longer has to manually fill in the XLS file, which had to be sent manually by e-mail. Thanks to the Edisoft EDA/EDI 4DOC System, this occurs automatically, tracking document statuses at all stages until received. Significantly are reduced SPAM and email risks due to server errors.
One of the main priorities of Maxima Latvia is to ensure low prices for high-quality goods and the cooperation partner «Edisoft Latvia», which provides a high quality exchange of electronic documents between the customer and the supplier, is an important step in fulfilling companies commitment to customers.
Make life more beautiful with technology!