Raiffeisenbank & Edisoft Courier Automation Project Wins Global CIO Award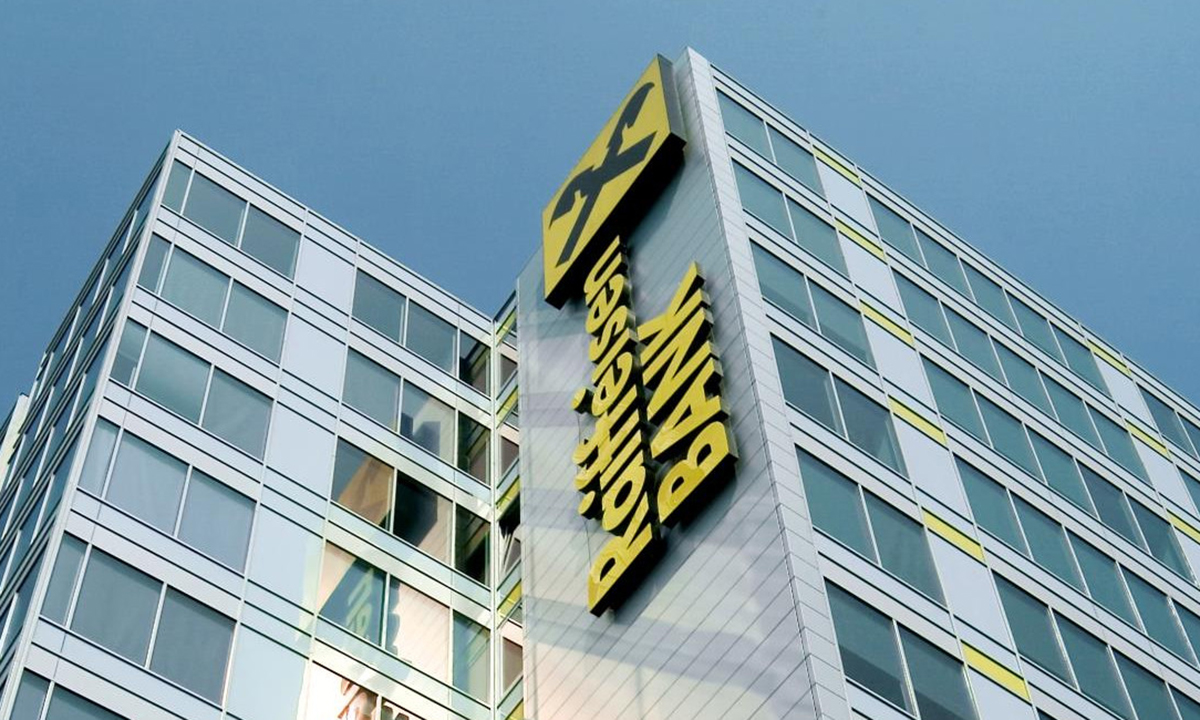 Raiffeisenbank's courier delivery automation project, implemented using Edisoft Courier from Edisoft, won the Global CIO Award in nomination Best Mobile Solutions 2020.
Edisoft Courier helped automate delivery services in 26 cities. The bank reduced the cost of delivery by 18%, increased by 13% the share of orders delivered the next day after the application, and the productivity of the field specialist increased from 7 to 16 deliveries per day.
The Edisoft developers adapted the standard business process for the customer's workflow: they integrated the routing system from Yandex, finalized Edisoft Courier for the bank's information security policy, automated the transfer of documents to the bank's internal system, and implemented a system for setting up the courier's work schedule.
Bank employees automatically distribute routes for the day and optimize resources. The bank customer receives delivery on time, which helps to improve customer satisfaction. Raiffeisnbank plans to expand its delivery service to 45 cities.