Rimi and Edisoft: Successful Cooperation Over 10 Years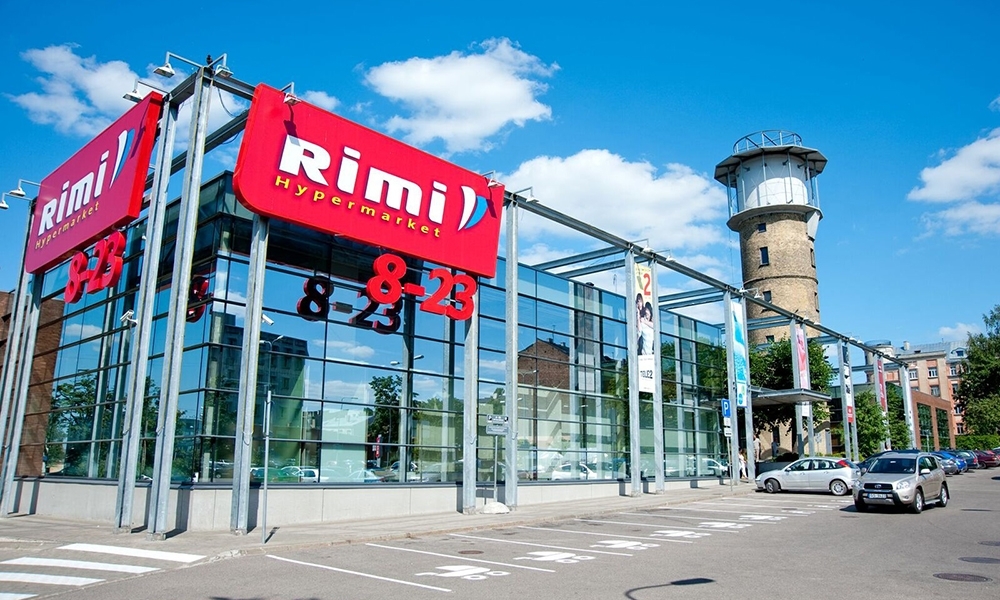 The world is changing, we are changing and the latest technologies are changing, so the daily lives of Rimi Latvia have become even easier since 2020, as the company is actively using EDI 4DOC model on a daily basis:
Order (ORDERS) - > Document on item delivery (DESADV) - > Act on accepted item (RECADV) - > Electronic invoice (INVOIC)
Accelerated acceptance of items;
Faster processing of documents;
Opt out of manually filling XLS files
Guaranteed sending of a document to the recipient without problems with e-mail providers or getting documents to a SPAM folder;
Tracking the status of documents up to their destination;
High-quality synchronisation of product balances between partners.
Just so simple and sturctured is the daily lives of employees of Rimi Latvia to serve any customer as quickly, qualitatively and better as possible.
The aim of Rimi is, by its example, to become the driving force of positive change and a leader in sustainability, calling for public involvement as well.
Therefore, there is a need for a positive change in the way electronic documents are exchanged within your company for anyone who is still thinking about this.