How EdiAgent mobile App helped MBWS simplify purchase order collection to a maximum point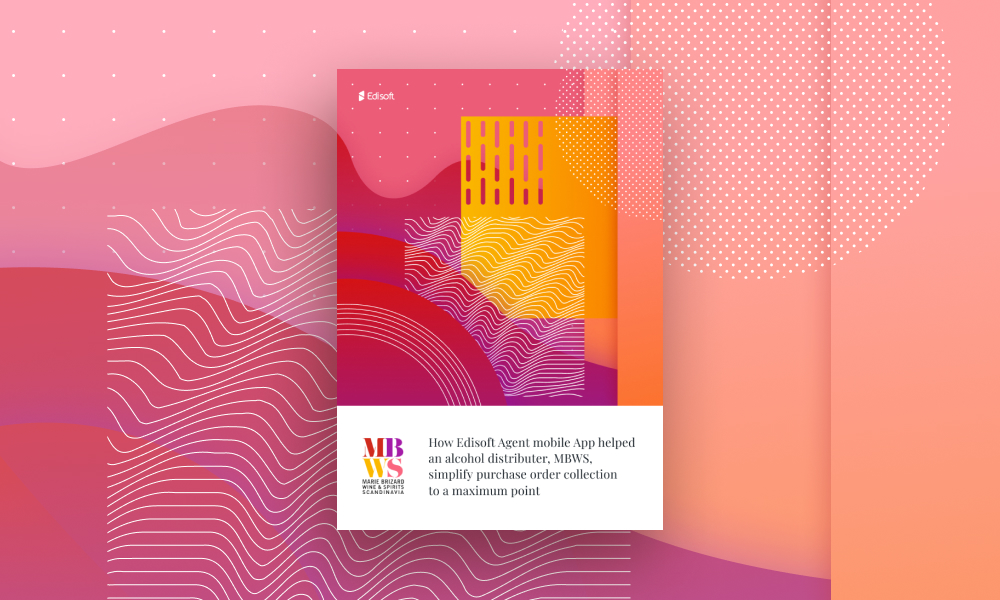 Initially selling agents of MBWS office were visiting their clients in person,
filling out paper order forms. Later, they had to return to the office and manually
transfer data to electronic system. The process lacked efficiency.
In pursuit for appropriate solution, which would help optimize order collection and diminish agents' labor input, the choice was made to utilize EdiAgent mobile app.