How Valio has successfully automated collection of distributor reports with EDI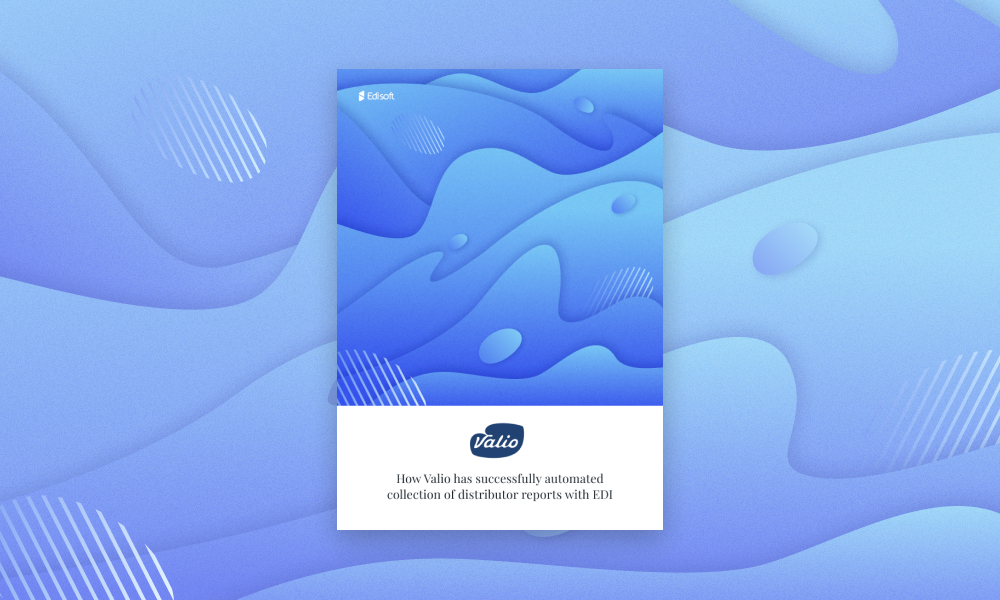 Valio Ltd., a company from Finland, produces and trades dairy products, cheese, yoghurts, juices, and ingredients for food industry. The group owns several factories in Eastern Europe. Products are supplied to large-scale retail chains either directly or with the help of distributors.
Valio receives reports on sales and inventories from each distributor. The data facilitates forecasting of orders to come. Nevertheless, every distributor kept sending scattered data: the information was arriving in different formats, there was no single form for reports, and errors in data also occurred quite frequently. With reports like that the company was unable to plan orders and analyze current sales and balances. For the sake of resolving the problem Valio management decided to integrate a centralized reporting form and automate transmission of data.
To find the solution the company contacted Edisoft, an e-docflow provider and system integrator. The Edisoft experts suggested to embed logistical EDI solutions and automate data transferring.