About Solution
Edisoft Courier — b2b‑solution for automation of delivery and customer service. The application helps to control couriers and gives them tools for field work.
Assign tasks to employees and record the results, plan routes and monitor the movement, increase the number of deliveries without expanding the staff, receive detailed reports.
Edisoft Courier includes Android App for mobile employee and web administration account.
Manage Mobile Teams
Turnkey solution is suitable for your own delivery services in any business field, and for the organization of crowdsourcing platforms.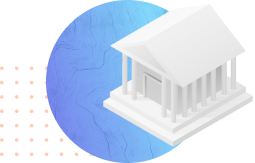 Banking Service
Loans, leasing, acquiring,
documents collection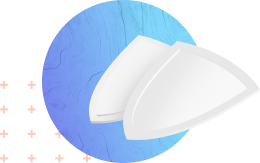 Insurance
Signing contracts with clients
outside the office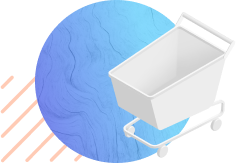 E-Commerce
Delivery scheduling of online
store orders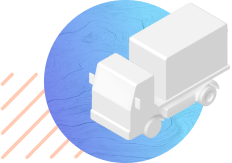 Logistics
Freight forwarders, couriers and transport management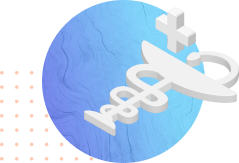 Medicine & Pharmaceuticals
Field healthcare management
and control transportation of medicines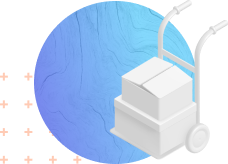 Courier Services
Notifications of new orders
and management of optimal routes
Powerful Options in One Solution
Tools & Сhecklists
Contacts and customer addresses for daily visits
Call or send SMS to the client from the card
Customizable meeting checklist
Photofixing work results
Setting the final status for each delivery
GPS Control & Smart Routes
Integration with routing services
Traffic analysis: accidents, traffic jams, road repairs
Analysis of features of points (priority, complexity of work)
Routing based on the results of calls to customers
Field tracking online
Working time analysis
Assigning tasks based on employee skills (competency, method of movement, efficiency)
Task Management & Reports
Manage delivery tasks
Appointment of a specific delivery performer
Add, remove, and assign roles
Recording customer call results
3rd party software integration
Download detailed reports
Account management based on territorial or product characteristics
Experience in automating business processes since 1999
+1000 successfully completed integration projects
We customize the solution for your business processes
Experienced developers and quality 24/7 support