Why You Need It
Our solutions ensure efficient electronic exchange and automatic processing of business documents – standardized and integrated, covering all industries.
Integrate systems (SAP, MS Dynamics, 1C etc.) with cloud platforms for EDI and e-docs, using ready-made and flexible solutions. Reduce the risks of human errors and cost of workflow.
No matter whether your company plan to implement E-Docs requirements for the first time or wants to replace existing in-house solutions, our experts will provide you with professional support.
20 Years of Experience
Over 1000 successful integrations
Easy Integration
Connect to any ERP-systems
Flexible and Scalable
Solutions for all industries regardless of company size
Personal Support
From preliminary analysis to post-project work
---
Key Advantages
Comprehensive integration solution. One platform for all integration requirements: API, EDI, e-docs, IoT, E-Invoicing and ERP.
Configure various business processes according your needs and requirements
Reduced costs for complex integration projects and systems refinement
Automatically create, send, receive, verify and sign electronic documents
Save 80% of cost compared to a paper-based process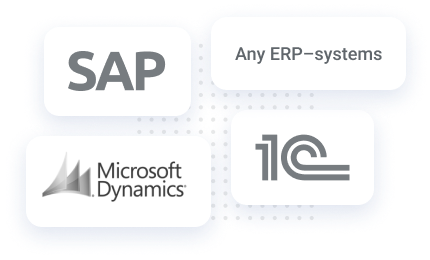 ---
EDI Connector
Simple and reliable client program for receiving and sending e-docs in automatic mode. Works on the SOAP protocol, installed on your working PC.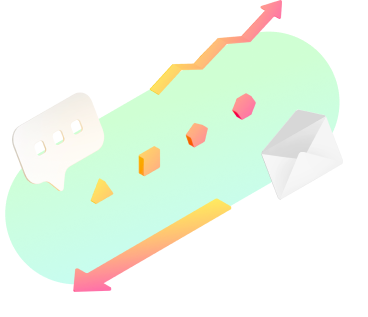 ---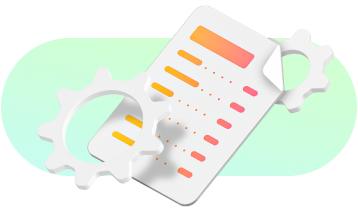 Basic Integration with E-Docs Cloud Platforms
Communication of any accounting systems with any e-docs platforms through the base assembly of the Edisoft Link integration bus. External communication passes through FTP / SMB, OFTP (OFTP2), internal through AS2, API, SOAP, REST API, JMS.
Learn More
---
Integration and Localization
Preparing ERP-systems for the specifics of local document management using the integration bus Edisoft Link International. Work with partners in other countries on EDI and e-docs, easily complying with all legal regulations.
Learn More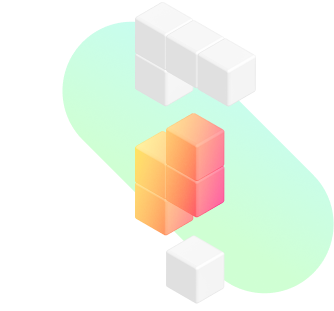 ---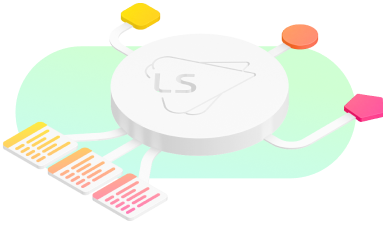 Integration for Holdings with Multiple ERPs
Synchronization of document and data flows between different accounting systems within the same company with many branches. We minimize the number of integrations using the Edisoft Link Holding integration bus.
Learn More
---


Tell us more about your needs and we will be happy to assist you